Be free philosophy
Americanna wants you to Be Free.
We are America's gummie: freedom-loving, Veteran-owned, with that timeless USA spirit built into everything we do.
With more than a decade of combined experience in the legal cannabis industry, Americanna's mission is to craft the most socially responsible pot gummy in the marketplace, while also setting extremely high standards for flavor, affordability, reliability and overall quality. After years of experimentation and hard work, the team offers cannabis consumers the finest cannabis gummie in the world.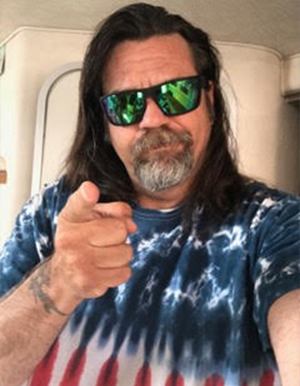 Dan Anglin
Founder and President
Frank Falconer
VP of Sales and Marketing
Diana Anglin
Chief Operations Officer
Connect with us on social media